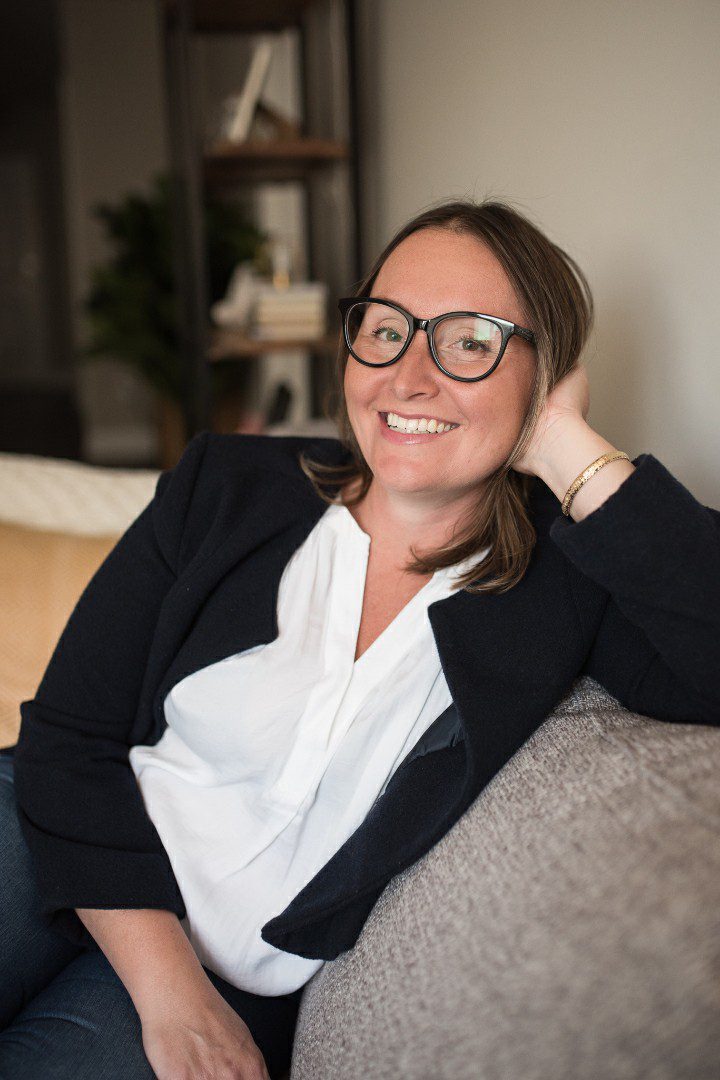 Jennifer Kadlec, RMT, Osteopathic Thesis Writer
Jen Kadlec is a Registered Massage Therapist and Osteopathic Candidate of the Canadian College of Osteopathy, (Toronto). Her research is in the area of "Scar Tissue Treatment and its Effect on Core Stability in Women with Cesarean Scars". She will be defending her thesis in November 2021. Jennifer has interest in working with families including pregnant women and infants. After graduating from the Canadian College of Massage and Hydrotherapy in 2003 with specializations in pregnancy and geriatrics, Jennifer has practiced in clinical settings with patients of all ages and a variety of ailments. In 2019 she had an introduction to Biodynamic Osteopathy and has since integrated it into her practice. She has passion for helping people optimize their health with manual therapy and through inspiring healthy choices. Jennifer believes that the body has what it needs to be healthy, but sometimes we need a "nudge" in the right direction or a fulcrum towards health. Outside of her practice, Jennifer is an active member of CFW Health and Fitness. She has background in dance, boxing, yoga and weight lifting and often incorporates remedial exercise into her treatment plans.
She subscribes to the principal that structure and function are intimately connected, and so moving our bodies is key to maintaining health. We often need to do some active re-training to help un-train the imbalances that we create with our unnatural lifestyles. Jennifer also enjoys spending time in nature and with her family, including her beautiful seven year old son.